Sign up to the FREE mini-SHIFT waitlist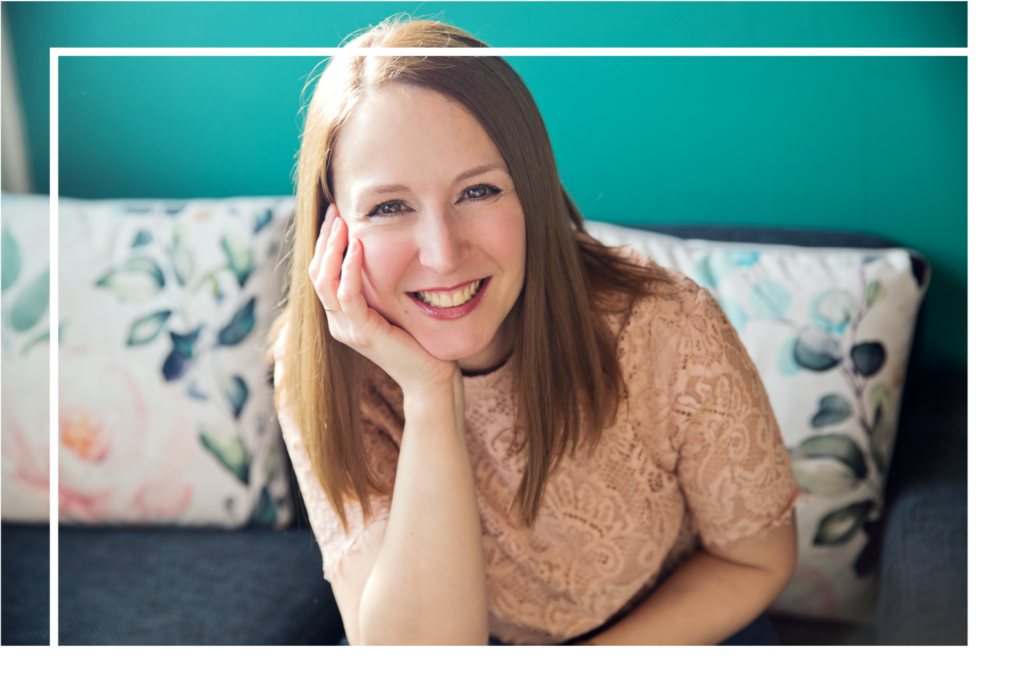 What can you achieve when you don't give up?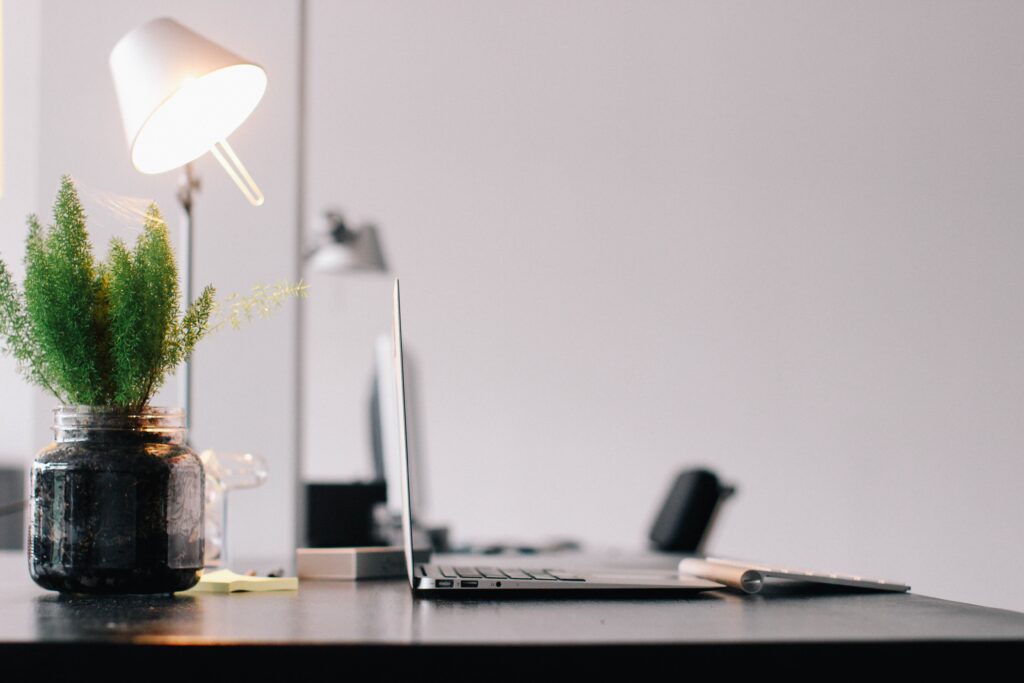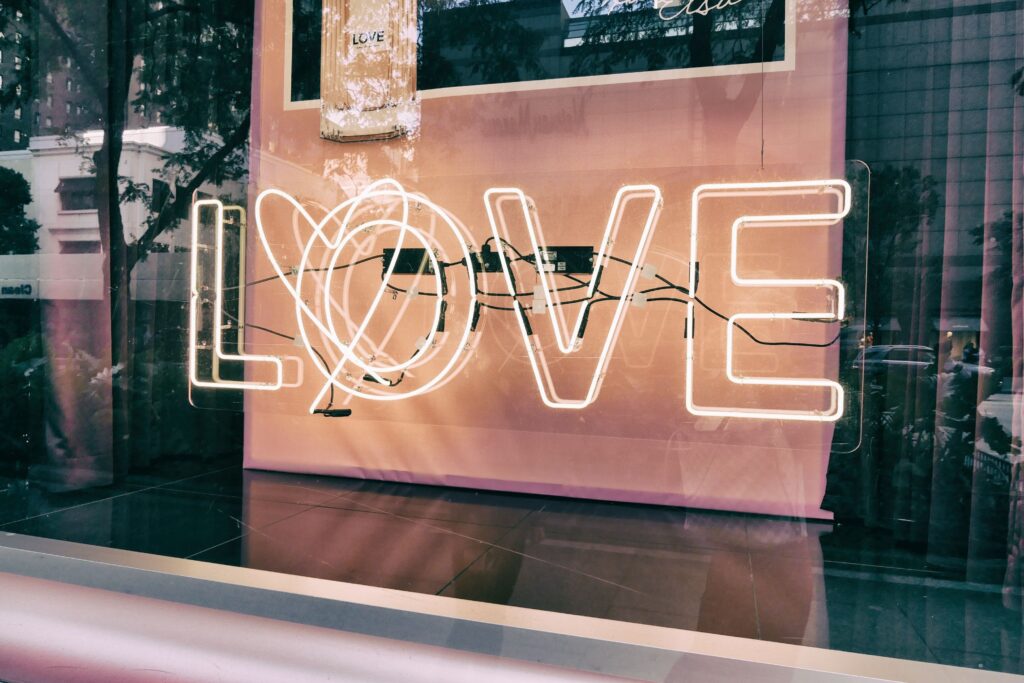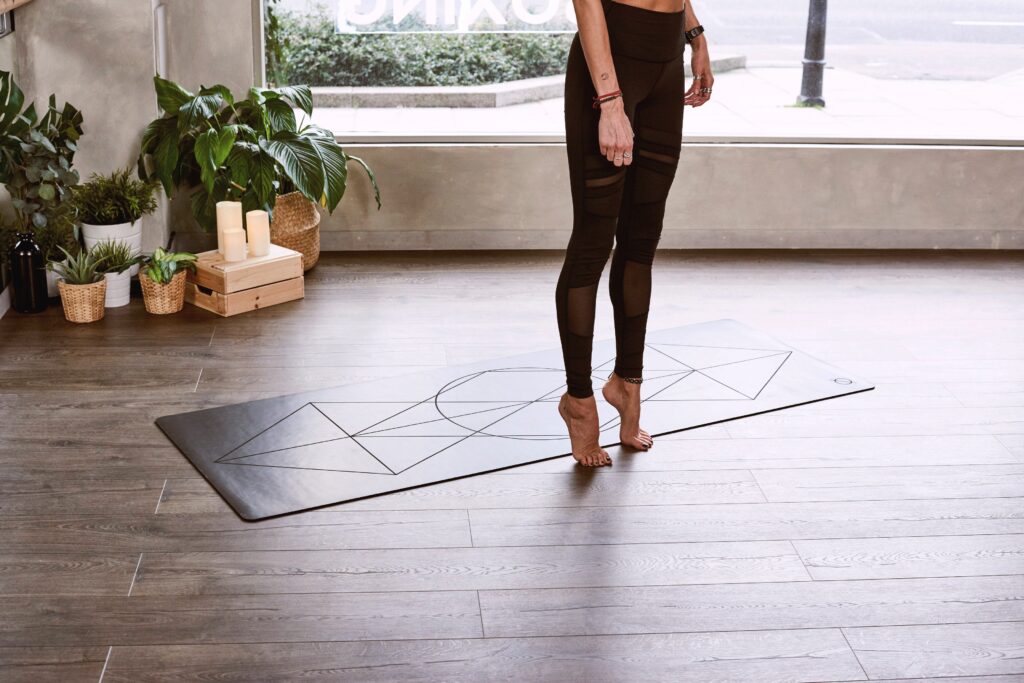 25+ years of experience as a trainer, and coach.
Being diagnosed with a neurological condition nearly 15 years ago, I learned the hard way that my life needed much improvement.   There were so many answers that I desperately wanted, but couldn't find in a never-ending culture of one-size-actually-doesn't-fit-all band-aid solutions that can cause more harm than good, and want to share this with you so you can travel your own path for mental, physical and spiritual well-being and happiness enabling you to be the person you most want to be so much quicker than I did.
Recently having to come to terms with the truth that I'll never birth my own children, have a hysterectomy at 44yrs old to remove more than 10 very large, benign (thank goodness) tumours, and learning to live life with the peri-menopause, and a chronic illness, I got to re-experience my own tools and techniques, to discover they still work, and to feel the same joy and excitement my clients feel when life starts to feel a little bit normal again.

What do I offer for great health-life alignment?
As an empowerment coach I work with women who are struggling with their own life experiences, feeling different to others, and fearing being excluded.

Living behind a mask, especially one of perfection, I invite you to step away from fear of judgement, and to step into your truth and reclaim your sense of power and alignment to change what you believe is possible for happiness and fulfilment on YOUR terms.

Together we will use various techniques for you to find your unique answers.


Are you ready to live true, honour your purpose, and fulfil your dreams?
Balance emotions, body, and mind