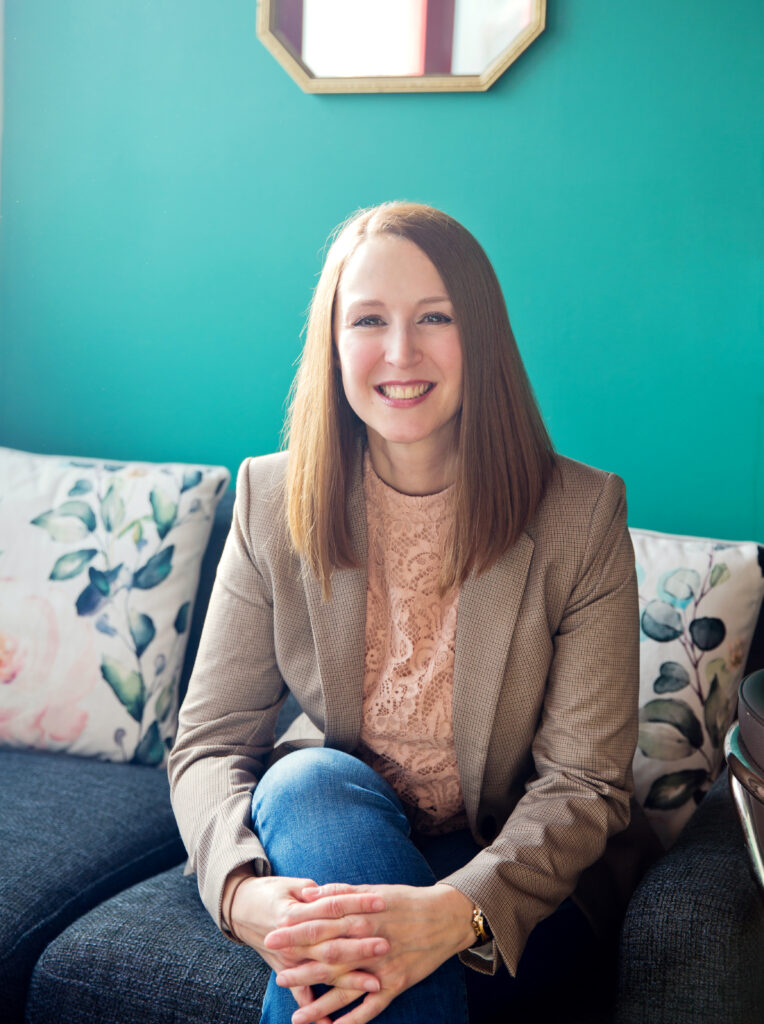 I'm a multi-certified Chronic Illness Mindset & Body Confidence Coach
I'm passionate about empowering women with chronic illnesses
I can help you go from
drained ⇢ sustained
To find acceptance of your diagnosis
To speak your truth
To realign and reclaim your choice, confidence, power, and joy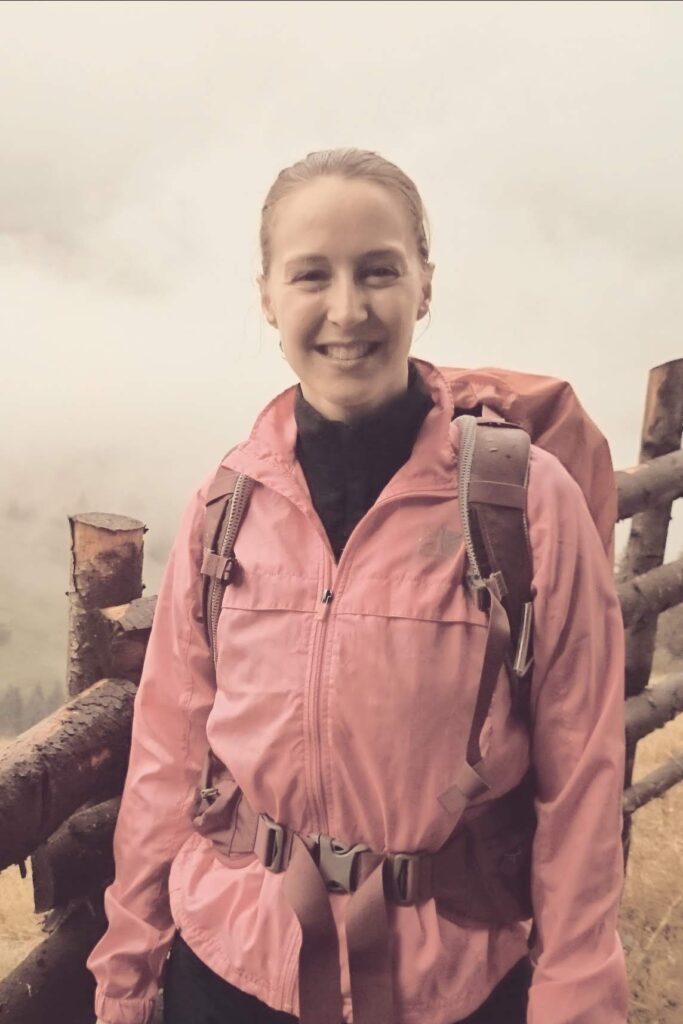 Needing to reclaim my power is a lesson I learned the hard way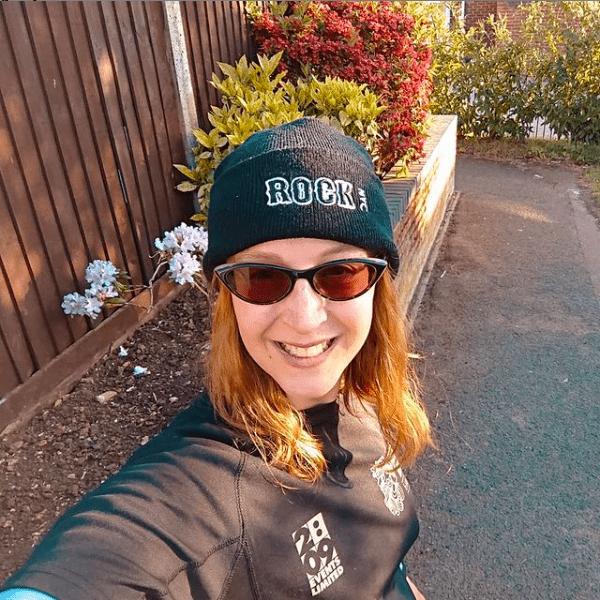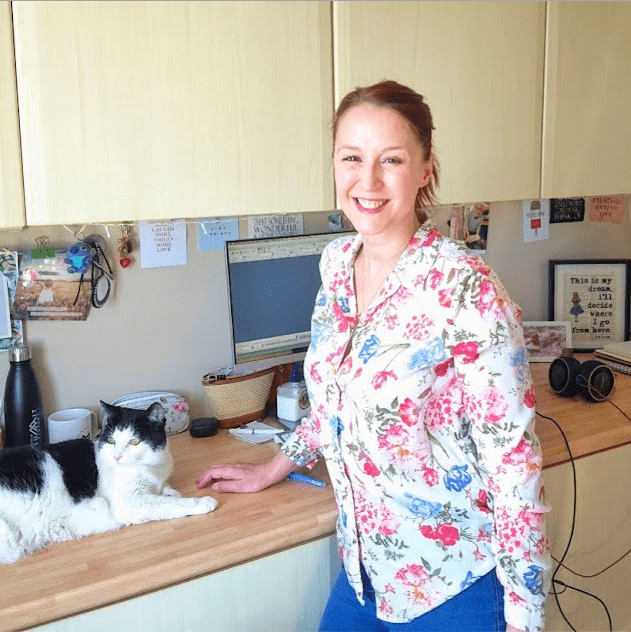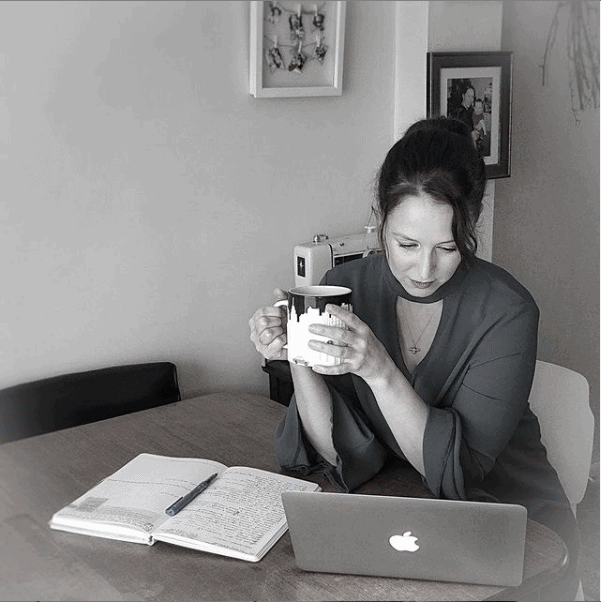 In 2009 I was diagnosed with Myalgic Encephalomyelitis, a chronic neurological illness that causes multi-systemic symptoms, which for me most affects my respiratory, nervous, cognitive, and immune systems.
Our healthcare teams are amazing, but let's face it: a one-size-doesn't-fit-all band-aid approach to treatment can cause more harm than good.
I was unsure, and afraid, of what life would mean for me now
Maybe you've felt this too?
I also didn't really tell people I was sick as I didn't want to be judged
I can't even begin to explain the shame of no longer being able to remember things; 
or needing to cancel so many plans at the last minute because I was unable to get out of bed.
I tried to keep pushing myself the same way I always had done.
The way that likely pushed me towards this illness in the first place!
Yet, I refused to give up, in spite of being told countless times "you can't do that anymore". 
You don't have to feel this way.  If you're feeling these things too, let me help.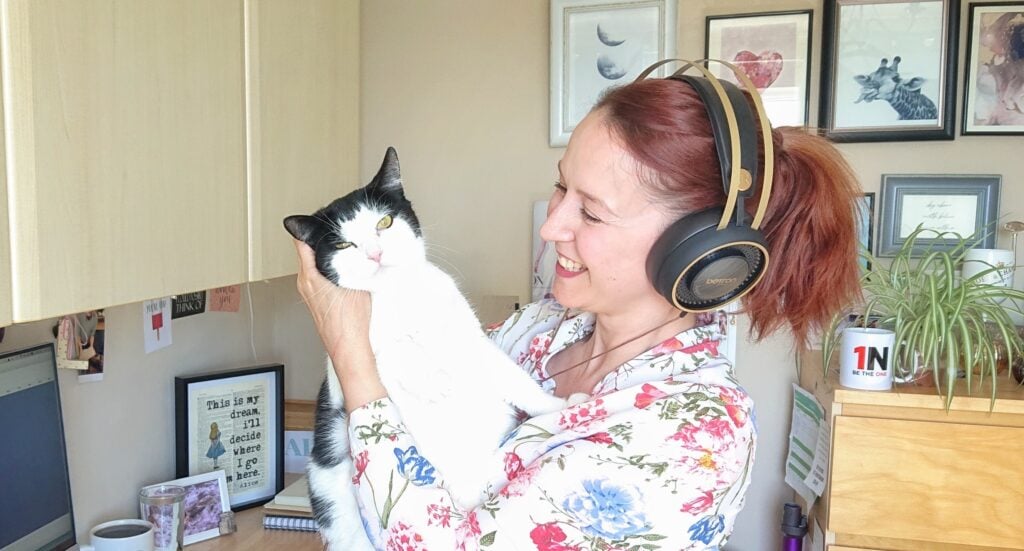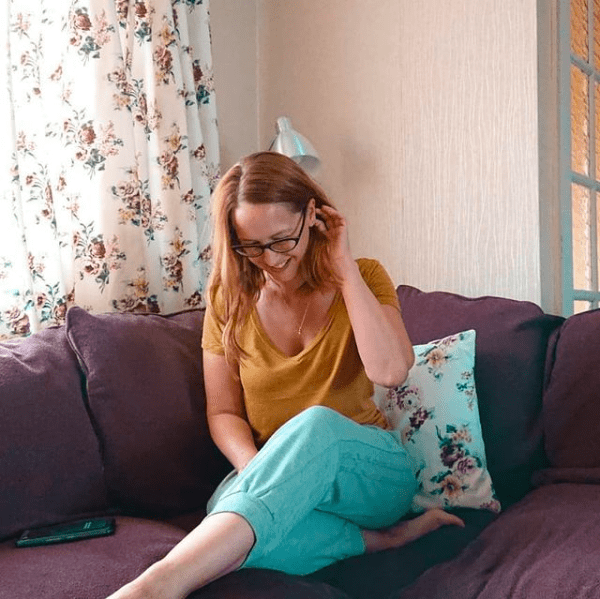 I thought I was doing ok, and then, I had a relapse.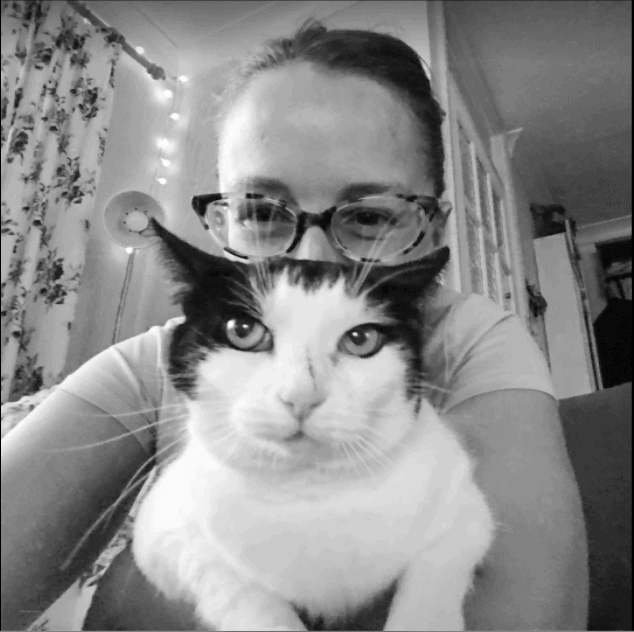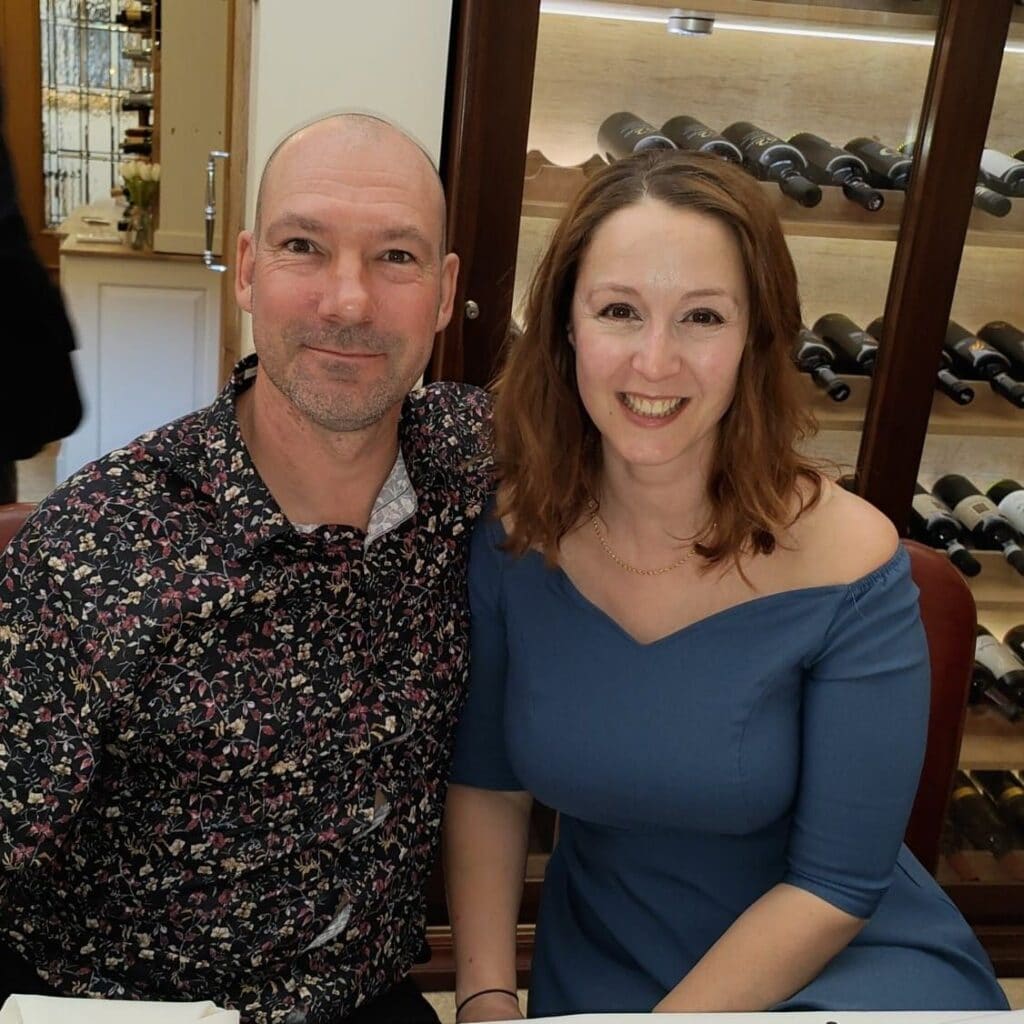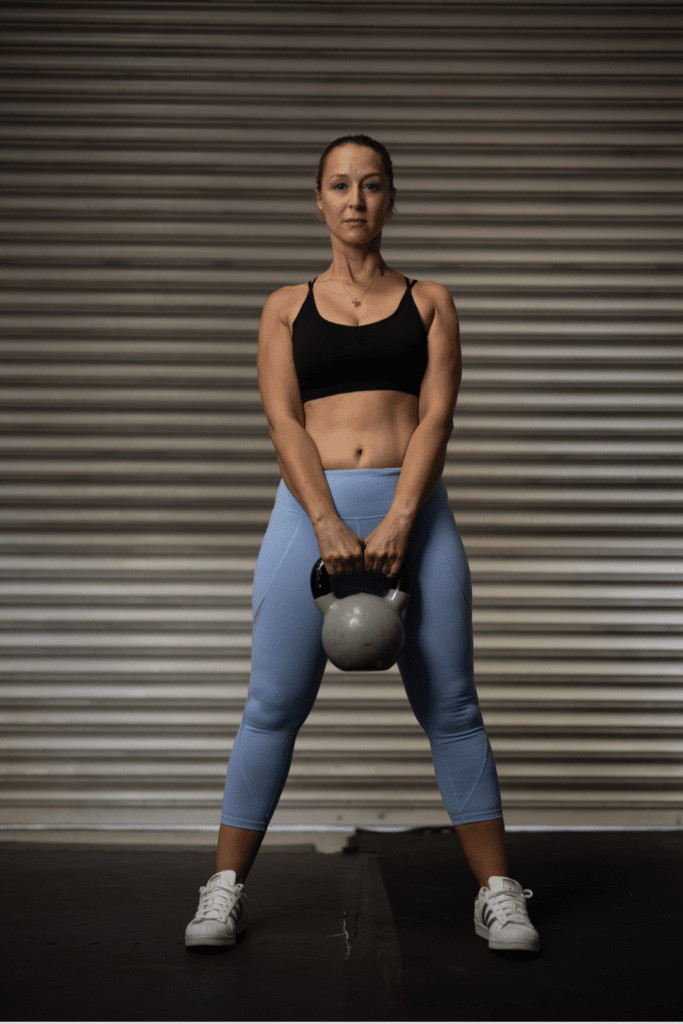 I realised I had to develop new ways of managing work and life, but there was nothing available to help me. I was still bumping up against all those nos.
So I found my own way to acceptance and recovery. I listened to the voices of my mind and body, and not to the voices of other people. It wasn't, and sometimes still isn't always easy. 
But easy doesn't meant ease. It's not all or nothing. Living life and recovery live side by side. 

Healing is messy, with ups and downs, and finding the resilience to say I want to try again, how can I do it differently.

I found simple ways to help my mindset, my diet, my fitness became movement.  I found ways to reduce mental and physical fatigue. All to ensure I stay in the best shape that my illness and broken brain allow.
I realigned and reclaimed my choice, confidence, power, and joy.
Taking that chance on myself all those years ago after diagnosis, to ignore what doctors and others with my illness were saying about what we can and can't do now, 
to find my own limits and not be limited by them, was an incredibly huge, powerful, leap of faith.
It's one I keep choosing to make today.
If I can choose it, I know you can choose it too.
My journey is what I developed into my SHIFT to Alignment programme:
a mindset and body confidence programme for women with chronic illnesses.
Let's find alternative solutions that fit for you and your life.
Ones you can sustain.
Tools you can use time and time again for when another layer of the proverbial onion comes off.

I can't wait to see your journey
In my 30s I decided I finally wanted to do my psych degree, but half-way through I got too sick and my Neurologist gave me a choice of doing it all, or picking a headstone. I was on track for a first, too. *sighs* So, again, I found a new way
Certified Body Healing Coach
Certified Diet and Nutrition Advisor
Certified EFT practitioner
ME/CFS awareness diploma
Gut-Brain connection diploma
Energy anatomy diploma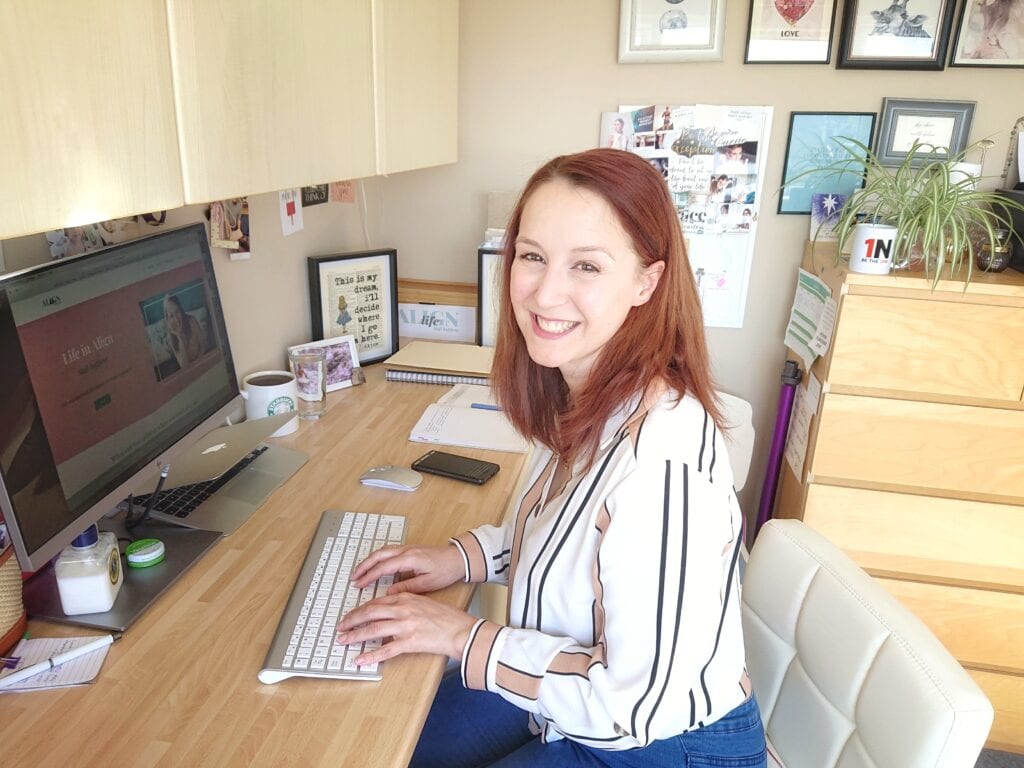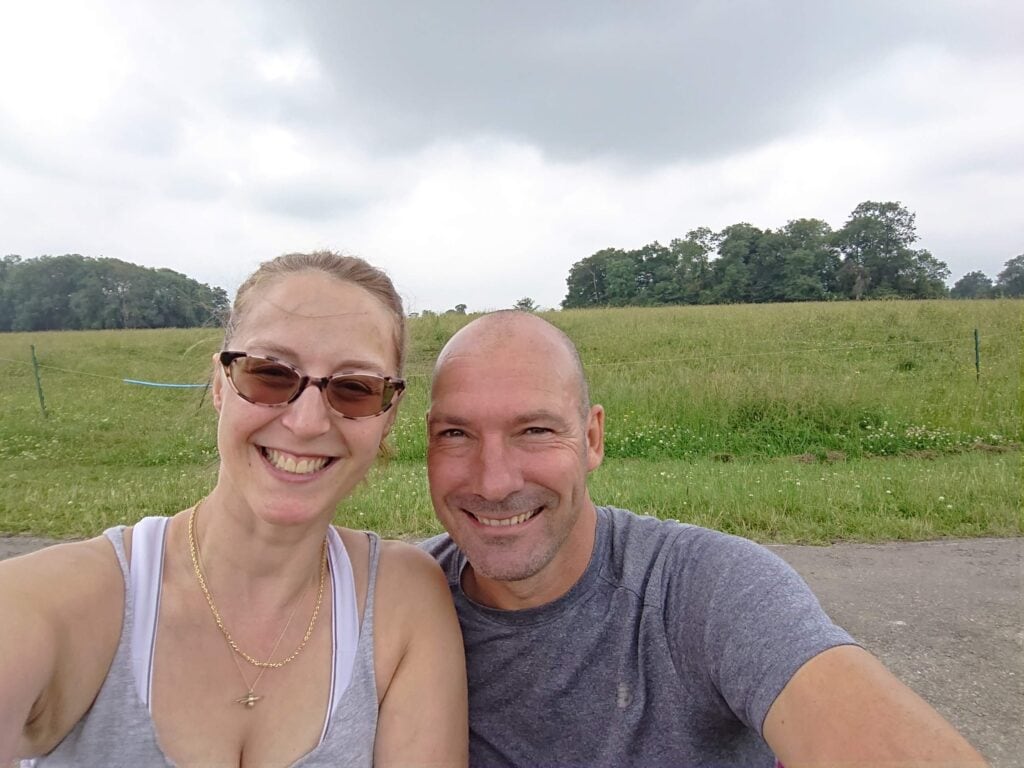 I am a back-of-the-pack runner and a New York and Berlin marathon finisher, despite losing track of how many times I was told I'd never be able to run again.
When I'm not working with clients, or doing the day-job, you can find me testing recipes on my not-always-willing fiancé, exploring nature with my pup (or freeing the nature my cat brings home), out for a run, lifting weights, or curled up on the sofa with a good book and a big cup of coffee!