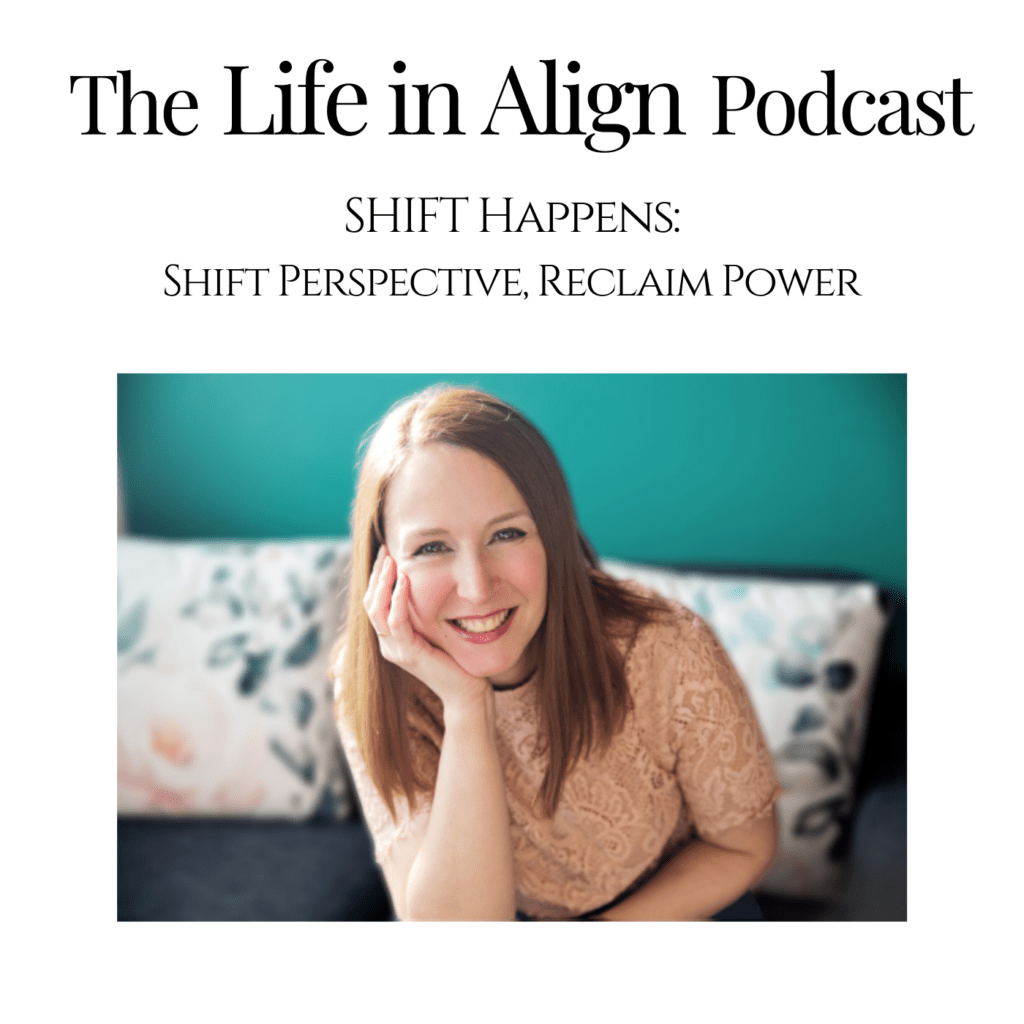 to the Life in Align podcast
The Life in Align podcast is for women struggling with their own life experiences, feeling different to others and fearing being excluded.
Drawing on my own life experience of trauma, relational abuse, and diagnosis of a chronic disease, along with the life experiences of my guests, to delve deeper into the why behind the what, and empower you to no longer feel you have to hide an aspect of your life or feel you don't fit in.
I invite you to step away from fear of judgement, and to step into your truth and reclaim your sense of power and alignment to change what you believe is possible for happiness and fulfilment on YOUR terms.